Share your interest with us
We need your valuable input toward the work of our charity, join one or more from the following options:


You can become a volunteer



You can become one of our supporters



You can form a local group



You can raise fund locally

Application from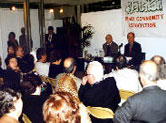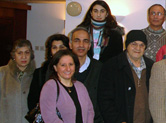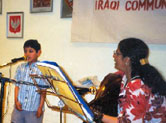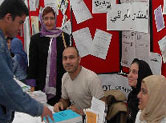 The Iraqi Association has been working for Iraqis for over eighteen years now. As a user-led charity, the users and clients of this organisation come from a variety of backgrounds with differing health, psychological and social needs.

However, many of them have experienced first hand the abysmal depths of behaviour to which human beings can sink and they are left scarred and debilitated, both physically and psychologically.

Most of our clients are from refugee background, though many of them are now naturalised and successfully settled, however, their problems are compounded by the immense difficulties associated with exile: loss of family, friends, home, possessions, livelihood, status, language and culture.

IA is determine to continue its vital specialised services that without it many will suffer to settle and integrate successfully here in Britain.